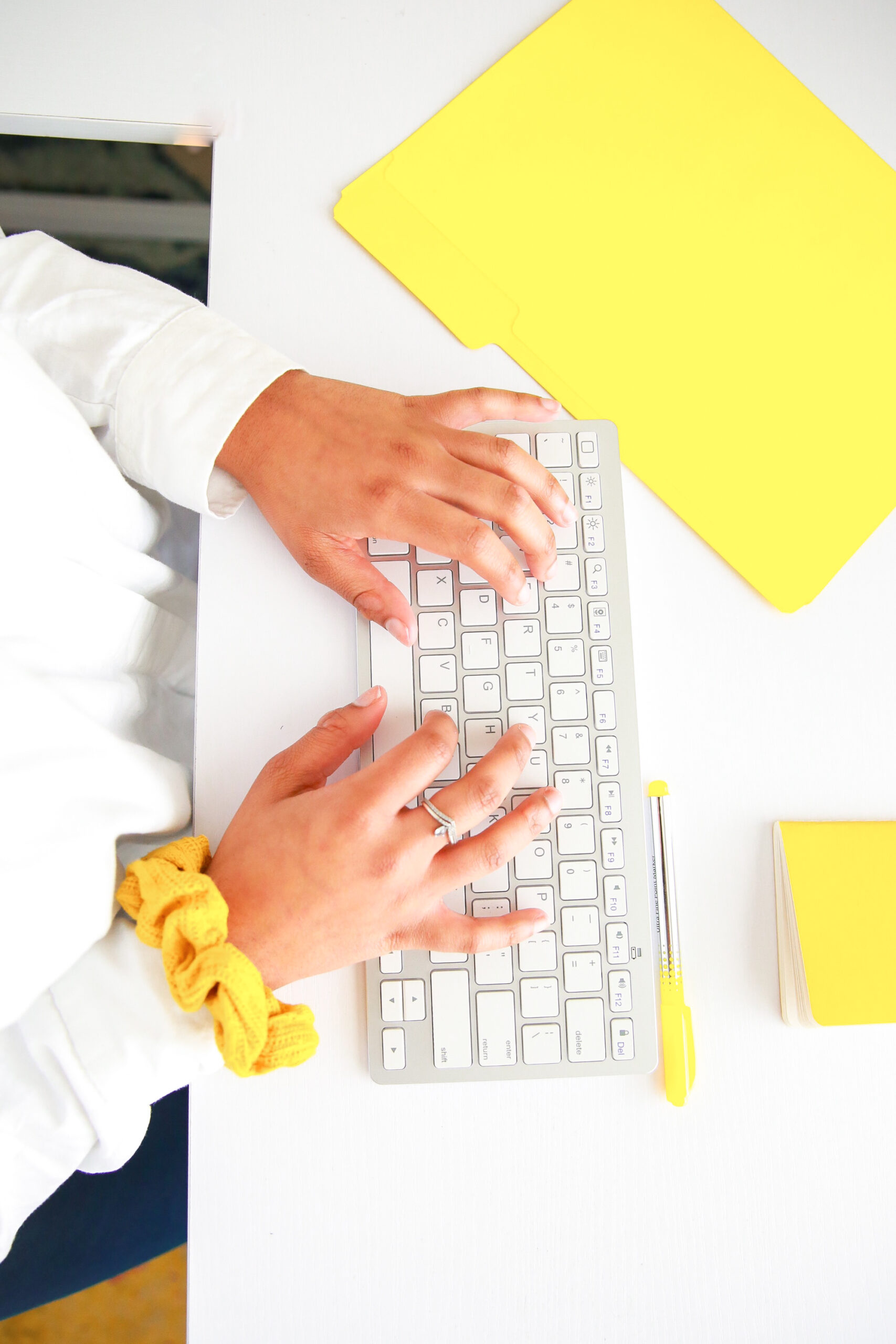 Do sales funnels have you going WTF?
🤬 You've spent hours piecing together your funnel with every free resource you could find
🤬 You have a great offering to sell but NO ONE is buying
🤬 You feel like you might be missing a piece or two of your funnel, but you're not sure
🤬 You're not sure what you need to do, but you're tired of wasting time and making ZERO sales
🤬 You're sick of saying WTF over and over every time you try to work on your funnel
Let's stop saying WTF, and start saying WTFunnel!
Your Instructor
Jamie Jensen
Jamie Jensen is an award-winning screenwriter, conversion copywriter, online marketing strategist, and the creator of Story School.
Over the last 5 years, she's helped over 500 entrepreneurs increase their sales by up to 900% with the power of effective storytelling.
Now, she's here to help you create high-converting sales funnels.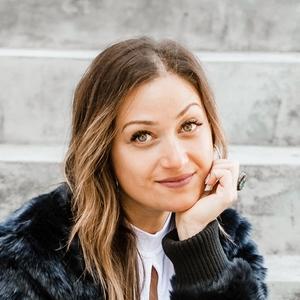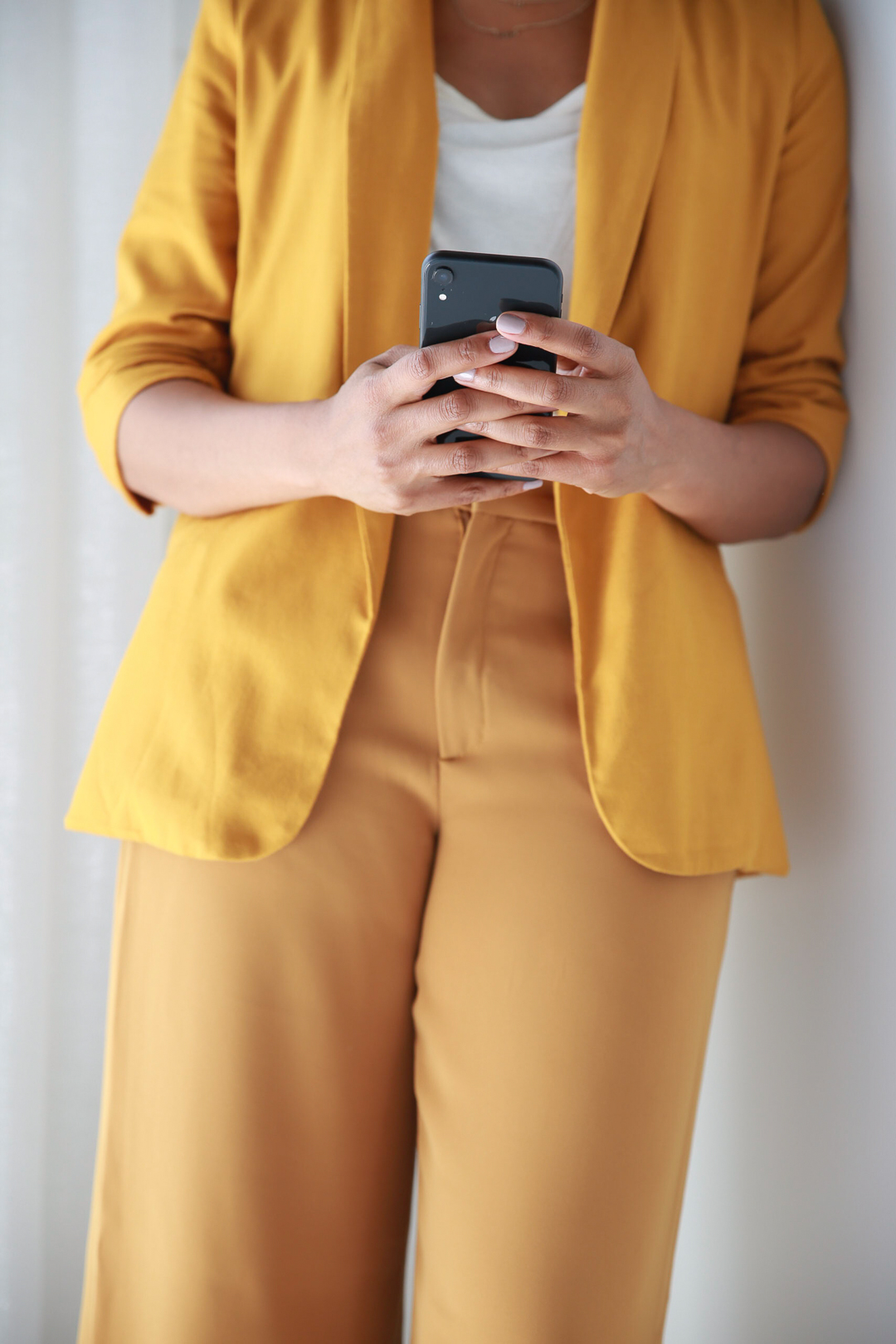 Here's what can happen when you have a proven, repeatable template for creating sales funnels:
🔥 You don't waste anymore time Googling and save HOURS and WEEKS of headache
🔥 You start making sales--even while you sleep!
🔥 You know you've got every step of your sales funnel content nailed-down and converting
🔥 You're no longer confused about what you need to do, in fact, you have an easily repeatable process and templates for creating ALL THE FUNNELS!
🔥 No more WTFs, just the freedom and confidence of having a sales funnel that works!
Let's do this!
It's time to get your WTFunnel Power Pack!
These high-converting-tested-in-real-businesses templates are everything you need to write your sales funnel copy.
No videos to watch, no workbooks to fill in, just the nine templates you need, ready to go!
Inside the WTFunnel Power Pack you'll get :
Course Sales Page Template this one will make you $$$$$
Facebook Ad Copy Templates that you can take & tweak to suit your needs!
THE Opt-In Page Template that has helped users boost their conversion rates to 88%!
An Upsell Page Template so your funnels make money 24/7, boo!
Standard Thank You Page Template because you always need to say "thanks!"
My 5-Email Funnel Sequence so you're warming leads up to become raving fans!
Sales Confirmation Email so your customers know their purchase went through!
Flash Sale Email Sequence in case you need a quick cash injection at any time!
Course Launch Email Sequence to make launching easy (it's possible)!
Total Value: $1,079
Each template is an easy-to-use, completely editable Google Doc that you can easily tweak to fit your business and offers, and paste into whatever you use to sell and deliver your offers.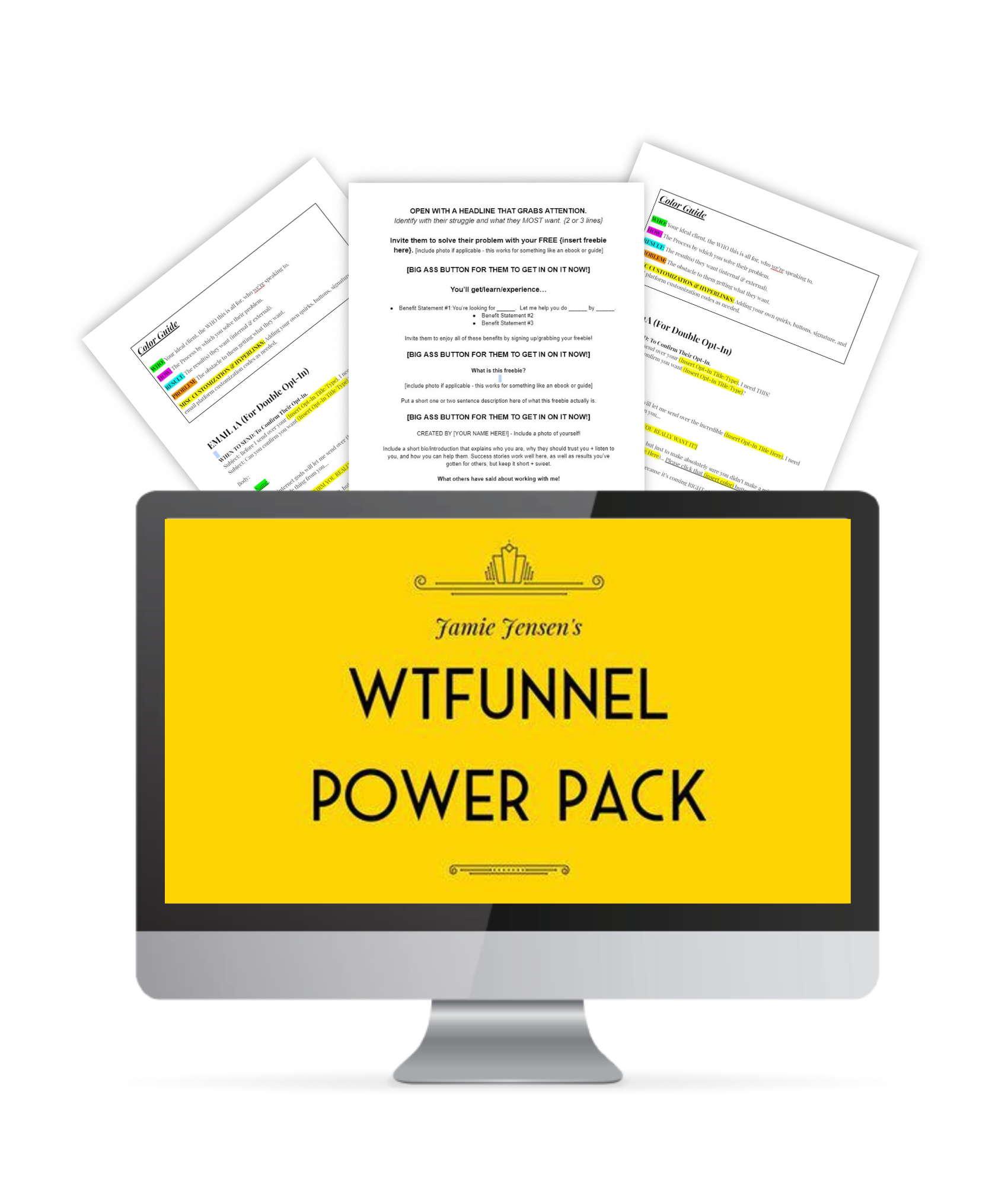 FAQ
How long do I have access to the templates?
How does lifetime access sound? You'll have unlimited access for as long as you like - across any and all devices you own.
What if I am unhappy with the templates?
Contact us within 7 days to request your refund. No hoops to jump through!
How long will the templates take me to implement?
You can start implementing right away! Most students are able to complete all of their funnel content within a DAY.
What kind of support is included?
This is a completely self-study program. We're here for you if you have trouble accessing the content, but no coaching or calls are included. If you're looking for customized feedback, we have other programs for that!
What format are the templates?
The templates are Google Docs, which allows you to save your own copy in your Google Drive, and even edit them directly.
What happens after you clickity-click that JOIN NOW button above?
You'll be taken to a page with your selected payment option.
You'll put in your credit card or Paypal details.
After joining you'll be redirected right away content, and get a welcome email giving you all the deets.
You can dive in and get started, less than 5 minutes from now! Let's do it!
Disclaimer: YOU are solely responsible for your success and results. Your results are dependent entirely on your effort, motivation, and commitment. We do not make guarantee your success or achievement of particular results. By purchasing our products or programs you agree that that is no guarantee for any specific outcome, and that you follow any instructions, advice, strategies, or other content or communications at your own risk. You agree to hold harmless any and all current or past owners, employees, or contractors of EEF LLC, as well as members of our communities that you may interact with. You take any and all advice at your own risk. You understand that with any business endeavor there is inherent risk, including loss of capital or customers, and you assume all responsibility for any risk. 
See full T&C
.