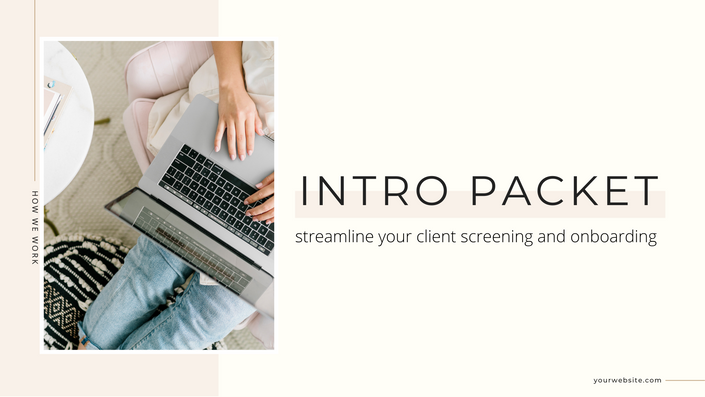 Intro Packet Workshop + Template
Streamline your client screening and onboarding!
Streamline your Client Screening & Onboarding - Automatically!
Going back and forth with potential clients takes FOR-EV-ER.
You have to explain your policies, what you need from the client, and how long the project will take.
And you haven't even gotten them to sign a contract yet.
Wouldn't it be nice to streamline this entire process, and at the same time weed out clients who don't agree with the fact you only accept scheduled phone calls?
That's where the Intro Packet Workshop + Template comes in. With this short, actionable video workshop, Google Doc, and Canva template, you'll create your own Intro Packet that walks potential clients through all your major policies, the basic steps of the process, and helps both you AND your potential clients decide if you're going to be a great match.
And the best part? The Intro Packet template does all that before you waste time going back and forth via email or having awkward meetings.
PLUS, it makes you look ultra-professional and organized, setting potential projects up for success from the very beginning!
The Intro Packet Workshop + Template will help you...
Simplify and streamline your client screening and onboarding
Weed out bad clients automatically--before you waste time on a call or writing a proposal
Impress potential clients with your organization and prep them to work with you
Feel confident when responding to new client inquiries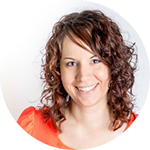 "This workshop was such a lifesaver! I was so sick of emailing my clients the same information, going back and forth with emails before getting a signed contract and paid invoice, and always worrying about what I was forgetting. It probably wasn't the best client experience either!
After going through this course I was able to immediately create my very first intro packet. Not only has it saved me a ton of time, but my clients really appreciate getting so much information up front without needing to ask for it. It helps set expectations and get them excited from the very beginning. If you don't have an intro packet to send off to your clients, you're definitely missing out!"
- Krista Miller
Take a peek inside...
A 20-minute video workshop on what to include in your Intro Packet and WHY it needs to be included
Text copy so you're not starting from scratch with what to say
Google Doc version so you can easily copy+paste the text into your design program of choice if Canva isn't your thing
Canva template that you can easily edit to match your brand
Video walk-through on how to edit the template easily
10 Page Designs:

Cover
Intro
Office Hours
What's included
Before We Start
Process/Timeline
Payments
FAQ 1
FAQ 1
Next Steps
This workshop and template bundle has everything you need to create your Intro Packet and start using it with potential clients TODAY.
The Original Intro Packet
Look, there are lots of copycats out there, but this is the original, invented by me (Erin Flynn) in 2014.
Unlike copycats who add in stuff you don't need (and leave out stuff you do!) the original Intro Packet includes just what your potential clients need to know, and nothing they don't.
Having now been used in thousands of creative businesses, I can confidently say that THIS original Intro Packet is tested, effective, and just plain works.
Your Instructor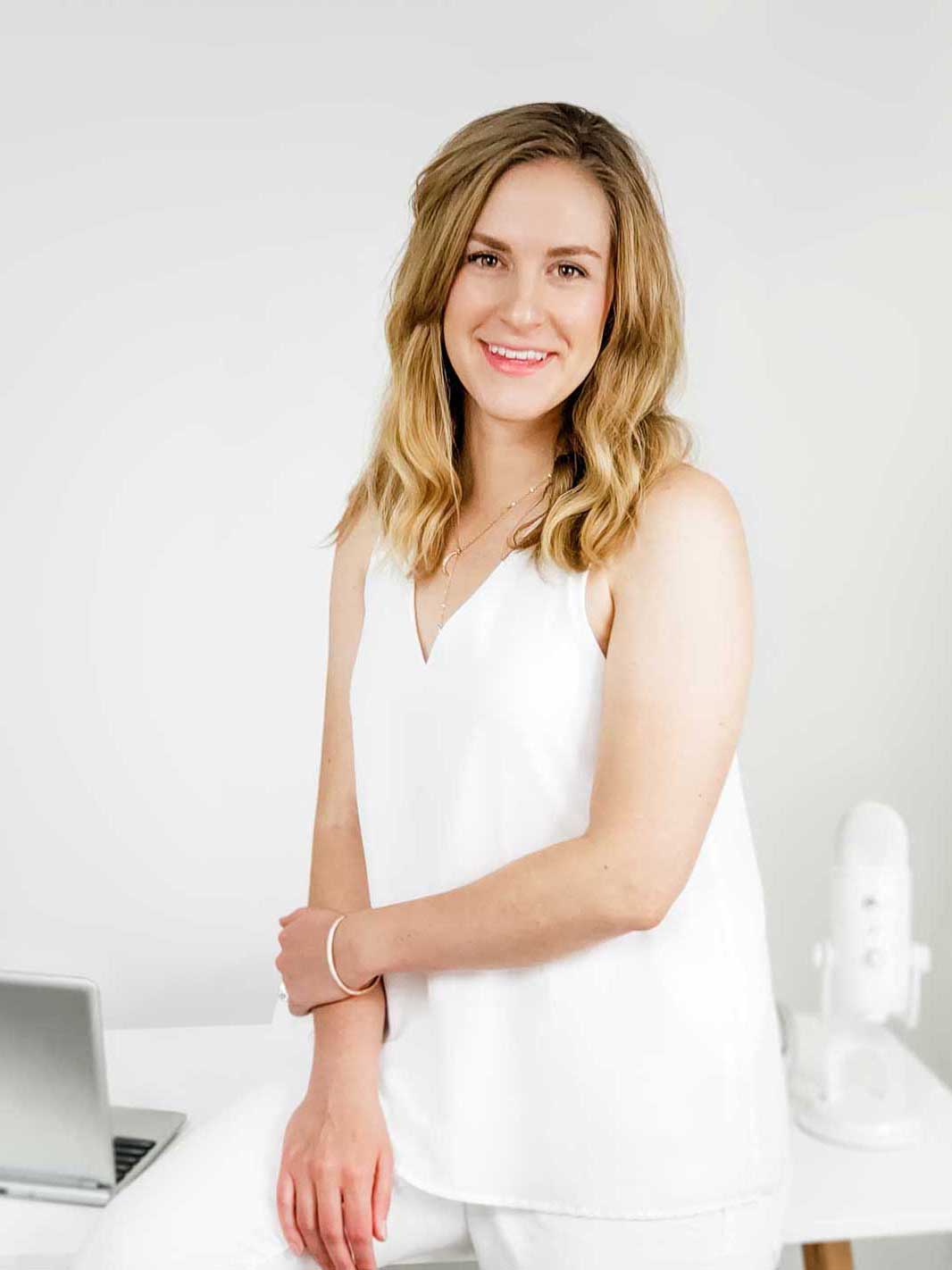 Hi, I'm Erin.
I help service-based creative business owners make more money without working more.
Not so long ago I was like you. Working constantly. Answering phone calls from clients on Sunday mornings. Staying up late to meet deadlines. Dragging my computer with me on vacation. Constantly checking my phone. Checking emails at my own damn wedding.
It took me several years to figure it out: that I didn't have to chase every shiny object, do all the things, or even hire a team to run a successful business.
By getting clear on my own unique vision of success and cutting out everything in my business that wasn't moving me in the right direction, I was able to scale my business to over six-figures a year, while working less than 20 hours a week.
Through my Successfully Simple® Framework, I have helped hundreds of creative entrepreneurs scale their businesses while cutting their work hours. But more importantly, I've helped them get clear on what success means to them, and design their business to help them reach their vision of success as quickly as possible.

I want to help you too.
Frequently Asked Questions
When does the workshop start and finish?
The course starts now and never ends! It is a completely self-paced online workshop - you decide when you start and when you finish.
How long do I have access to the workshop?
How does lifetime access sound? After enrolling, you have unlimited access to this workshop for as long as you like - across any and all devices you own.
What if I am unhappy with the workshop/template?
Due to the nature of this product and the fact it can't be returned, it is non-refundable.
Do I need a paid Canva account?
Nope! You do need a FREE Canva account to edit the template.
Can I sell this template?
You may not resell or distribute this product except for use in your own business sending copies about your policies to your clients. Please contact hello[at]successfullysimple.com for extended licensing options.
What kind of support do I get?
Support is not included, but there is a handy walk-through video showing you how to customize the template to your own brand!
Are photos included?
Photos are not included, but the template is set up to make it easy to drag and drop your own into place! :)
Are fonts included?
This template was made using fonts that are available for free in Canva. You can use them or swap them out!
What if I don't want to use Canva?
You can easily copy and paste the text from the Google Doc straight into whatever software or platform you want to use! Your Intro Packet can be made in InDesign, Keynote, Dubsado, a page on your website, or even a video. I provide the content, you can use it however works for you!
What students are saying...
---
"After having an incredibly slow first quarter, I did Erin's Intro packet course. Since then I have signed 7 clients in a row. Don't think that is a coincidence! Thank you Erin!!!"

- Vernita Kruger
---
"Big Thank You to Erin Flynn. Sent out my 1st Intro Packet and landed my dream client! Huge gratitude! - Bambi Woods"
- Bambi Woods
---
"I wanted to thank Erin Flynn for the great workshop! I'm finishing up my intro packet today - it's been on my to do list forever and having you guide us through it was really helpful!"
- Lisa Ross
To recap...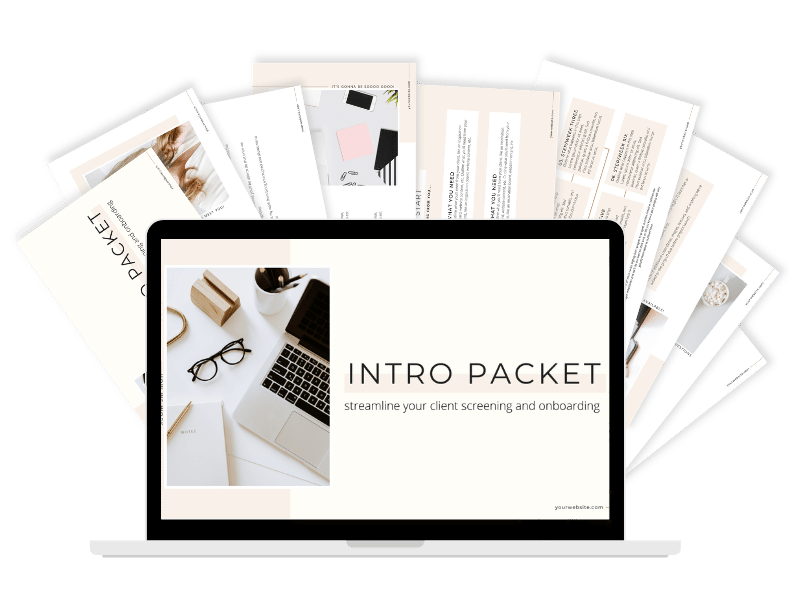 When you buy the Intro Packet Workshop + Template now, you're getting...
A short and actionable walk-through video so you know exactly what to say and why.
Text copy to get you started, so you're not writing from scratch.
A completely customizable Canva template you can edit to match your brand.
A video walk-through on how to edit the Canva template if you're new to the software.
10 Unique page designs you can mix and match.
The ability and confidence to screen out bad clients.
A professional and streamlined experience to impress the pants off potential clients!
Disclaimer: YOU are solely responsible for your success and results. Your results are dependent entirely on your effort, motivation, and commitment. We do not make guarantee your success or achievement of particular results. By purchasing our products or programs you agree that that is no guarantee for any specific outcome, and that you follow any instructions, advice, strategies, or other content or communications at your own risk. You agree to hold harmless any and all current or past owners, employees, or contractors of EEF LLC, as well as members of our communities that you may interact with. You take any and all advice at your own risk. You understand that with any business endeavor there is inherent risk, including loss of capital or customers, and you assume all responsibility for any risk. See full T&C.