Join for FREE for a limited time!
Normally I'd charge $97 for this mini-course, but I've decided to make it available for free for a limited time.
Any of this feel familiar?
🙄 You're constantly checking your email--in fact, you just leave it open all day.
🙄 You want to rip your hair out every time a new email comes in because you feel so overwhelmed by your inbox.
🙄 You find yourself replying to emails even at night or on the weekends, and even then...
🙄 You're STILL behind on answering emails!
🙄 Inbox zero? That's gotta be a joke, right?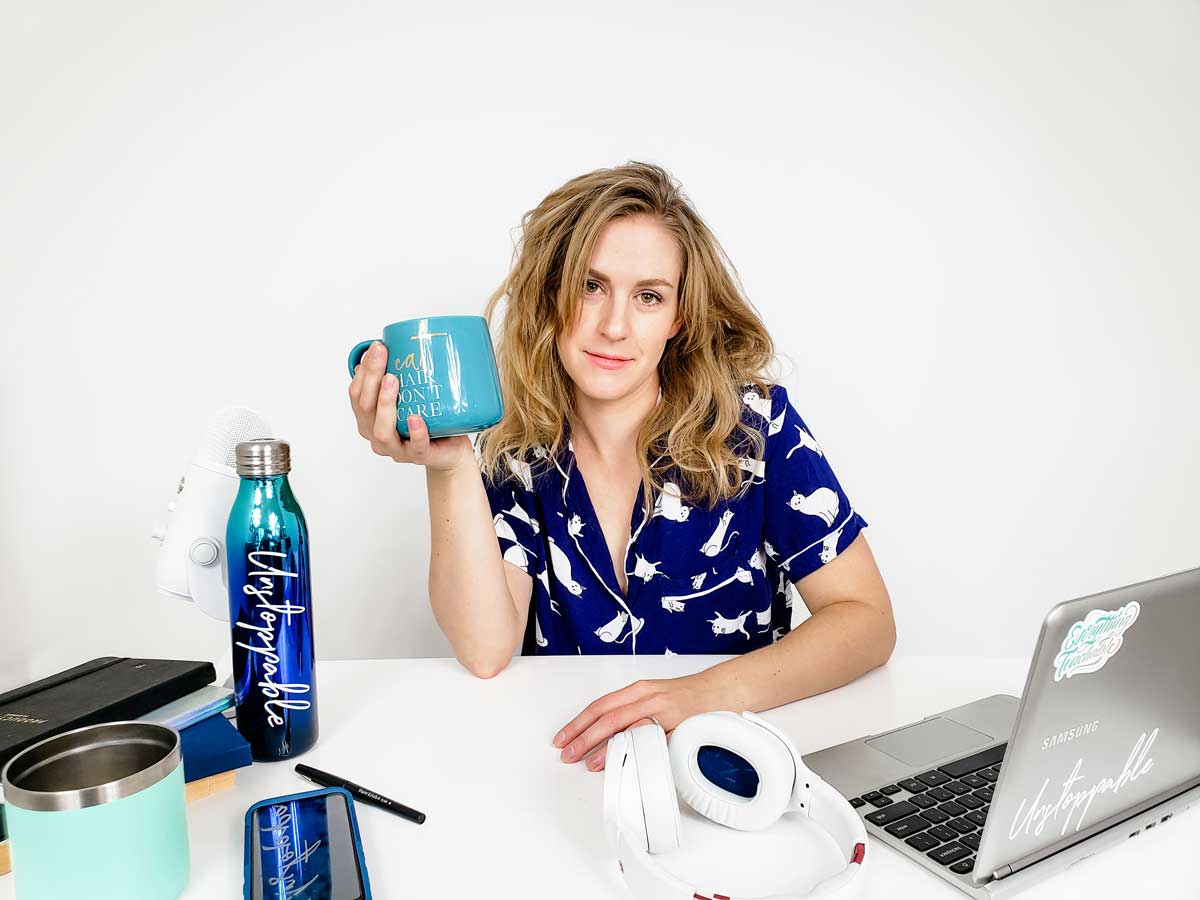 Take it from me...
I know how you feel!
For years I LIVED in my inbox, always having it open, getting pulled away from my real work every time a new message came in, and wading through thousands of emails, looking for what I needed.
I was even checking emails at my own wedding.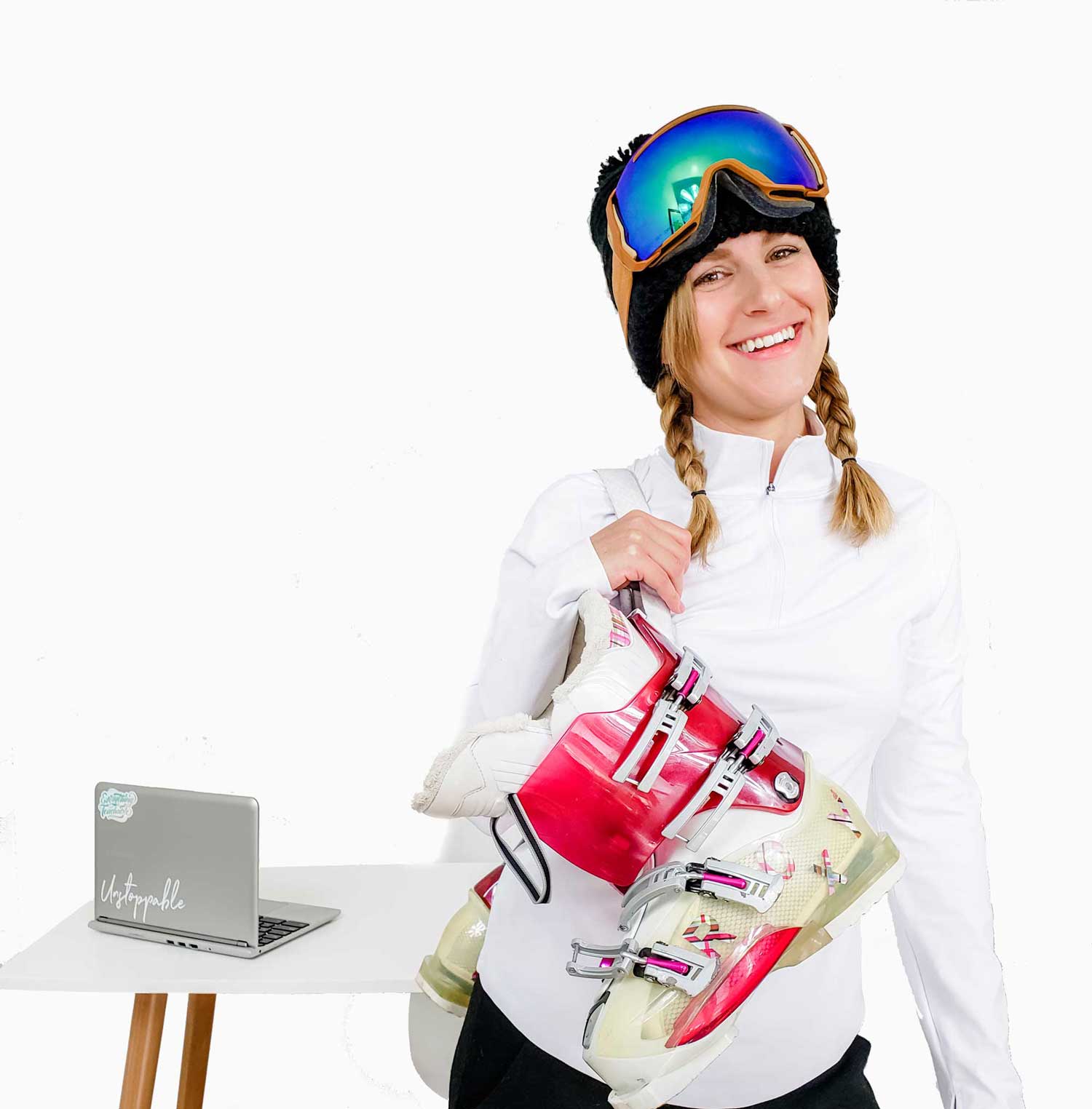 Email doesn't have to take over your life.
Hey, I'm Erin, and I'm the founder of Out of Office Entrepreneur.
When I decided to adopt a more Out of Office lifestyle, I had to conquer my inbox.
It took some practice, lots of testing, and some determination, but I did it.
Now my inbox is a very chill place, where I check emails only once or twice a day! (Twice only if I'm expecting something from someone.)
Want a chill inbox too? You're in the right place.
You're invited to...
GTFO Your Inbox!
GTFO Your Inbox is a step-by-step mini-course designed to help you spend LESS time managing your email. With a mix of text and video instruction, you can easily follow along and implement these time-saving techniques.
Everything inside GTFOYI can be implemented within a single afternoon, meaning you can GTFO your inbox starting today.
This could be your life after implementing GTFOYI...
💌 You check your email just once or twice a day.
💌 New emails? NBD. You'll get them taken care of ASAP.
💌 You only answer emails during your designated times (and you clients/customers are cool with it).
💌 You can clear your inbox in a matter of minutes.
💌 Inbox zero? Every day!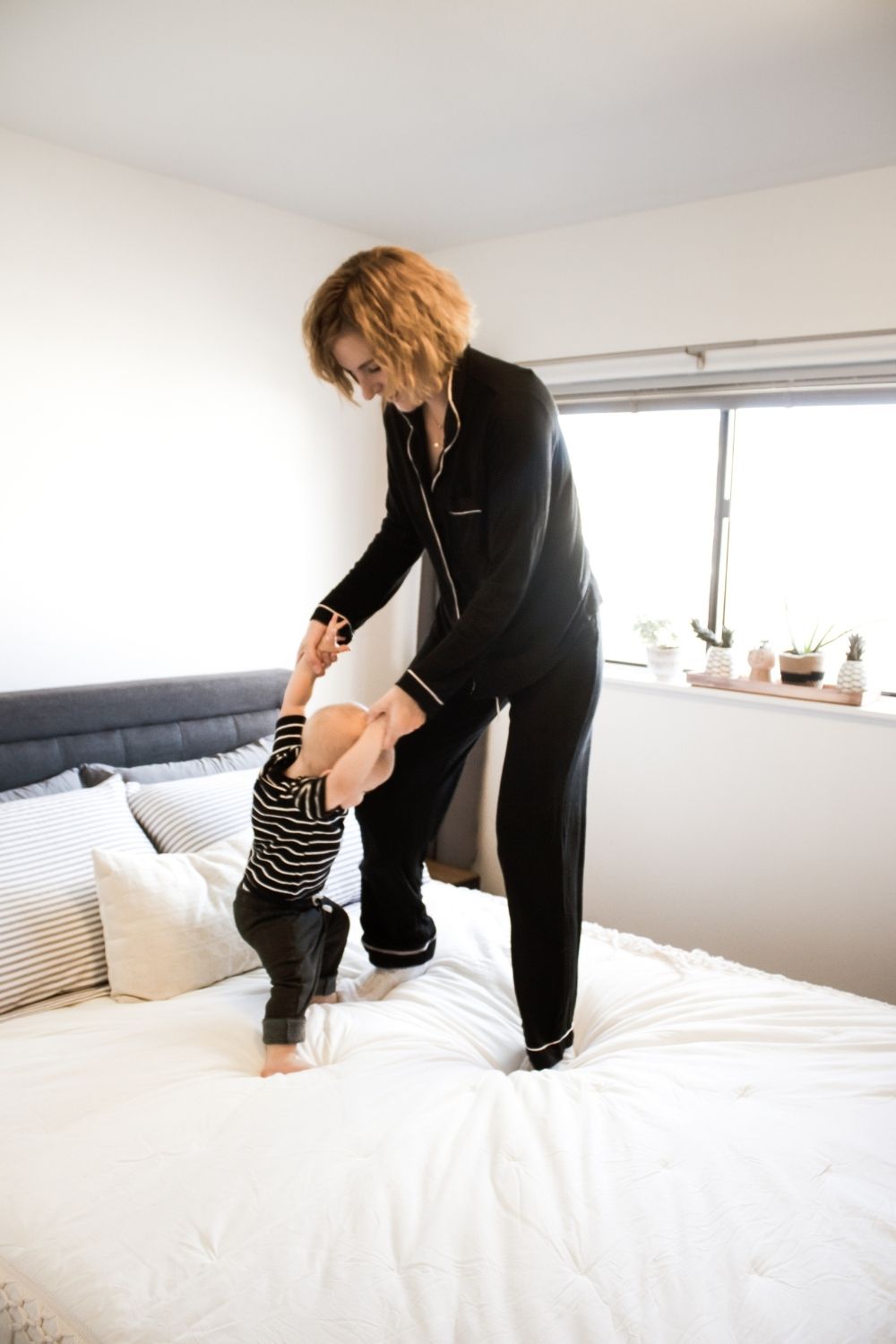 Ready to GTFO?
You can join for free!
Normally I'd charge $97 for this mini-course, but I've decided to make it available for free for a limited time.
When you join now you'll get INSTANT access to the entire mini-course, and be able to start learning and implementing right away! You can be inside the course in less than 2 minutes from now!
That's right! You're going to get the entire step-by-step course including tech tutorials and checklist for 100% free!
So what are you waiting for?
Join GTFO Your Inbox
It won't be free forever, get it now!
Disclaimer: YOU are solely responsible for your success and results. Your results are dependent entirely on your effort, motivation, and commitment. We do not make guarantee your success or achievement of particular results. By purchasing our products or programs you agree that that is no guarantee for any specific outcome, and that you follow any instructions, advice, strategies, or other content or communications at your own risk. You agree to hold harmless any and all current or past owners, employees, or contractors of EEF LLC, as well as members of our communities that you may interact with. You take any and all advice at your own risk. You understand that with any business endeavor there is inherent risk, including loss of capital or customers, and you assume all responsibility for any risk. See full T&C.